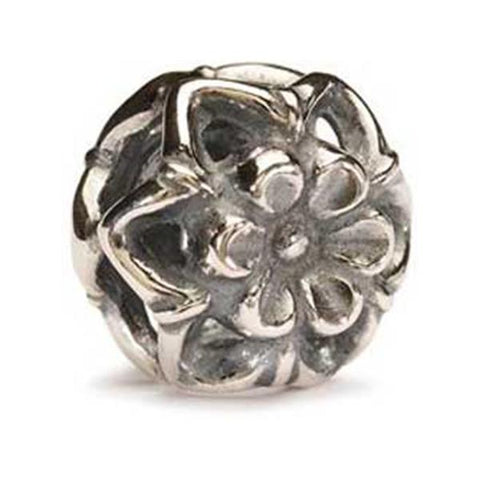 Zucchini Flower - Trollbeads Silver Bead
Mother Nature can't resist combining the practical with the frivolous – this beautiful flower bursts forth from a nutritious vegetable. This bead will also fit beautifully on your Fantasy Necklace.

Get started by creating a piece of jewelry that fits your style, memories and personality with Trollbeads. Choose your bracelet or necklace and add your favorite beads and a lock. All pieces sold individually.