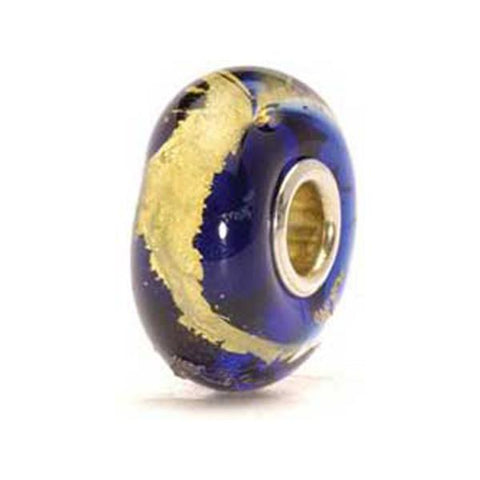 Throat Chakra - Trollbeads Glass Bead
This Trollbead, the fifth chakra, is related to communication and creativity. Here we experience the world symbolically through vibration, such as the vibration of sound representing language. This glass bead has within it 22 carat gold.

Get started by creating a piece of jewelry that fits your style, memories and personality with Trollbeads. Choose your bracelet or necklace and add your favorite beads and a lock. All pieces sold individually.