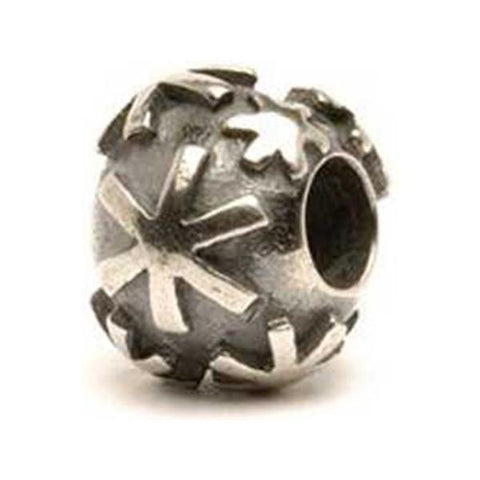 Snow - Trollbeads Silver Bead
Cool as ice, soft as snow. Its like a frosty morning when you wake up to the first snow, or snow falling softly to the ground in the light of a lamp post…

Get started by creating a piece of jewelry that fits your style, memories and personality with Trollbeads. Choose your bracelet or necklace and add your favorite beads and a lock. All pieces sold individually.