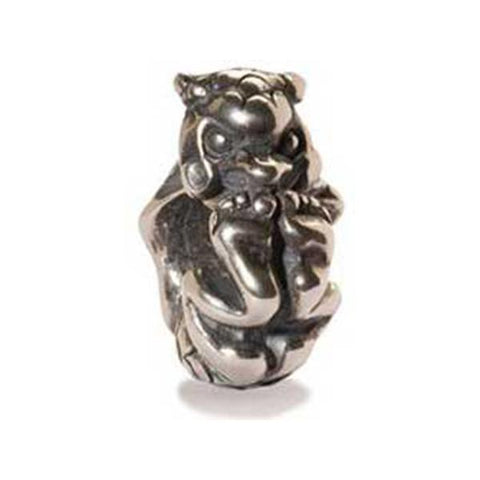 Rolling Troll - Trollbeads Silver Bead
The Rolling Troll loves getting into trouble, but don't misjudge him, he carries great wisdom as well. If you see him roll by you one evening, maybe he is trying to tell you, to just let go and roll with the flow. Everything is connected from top to toe…It will be just fine!

Get started by creating a piece of jewelry that fits your style, memories and personality with Trollbeads. Choose your bracelet or necklace and add your favorite beads and a lock. All pieces sold individually.