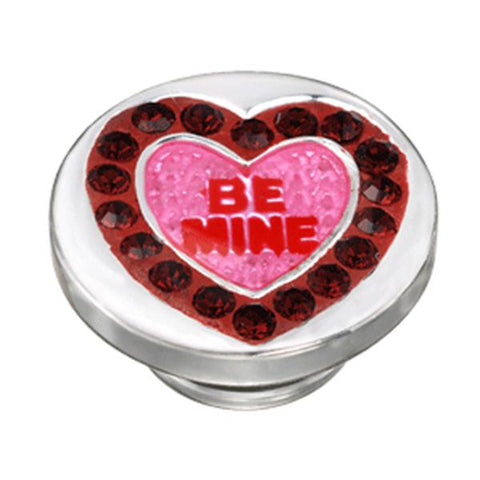 Red Be Mine LovePop
This Be Mine LovePop is the perfect way to share your love with someone special. For Valentine's Day or any day of the year!

Choose your bracelet or necklace and add your favorite JewelPop and a lock. All pieces sold individually.

Interchangeable jewelry ~ Kameleon Jewelry ~ 'Change is Natural'.