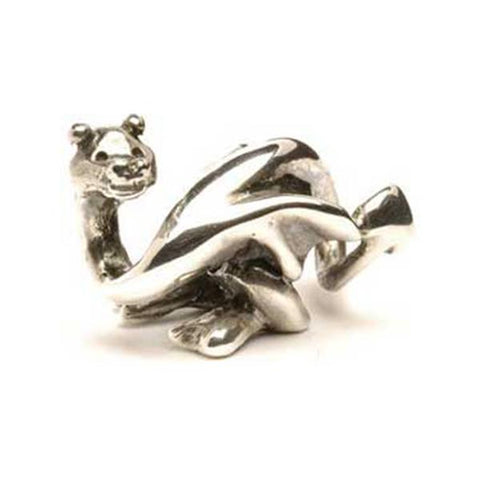 Lucky Dragon - Trollbeads Silver Bead
"I believe we are able to make our lives adventurous. The Lucky Dragon is here to remind us of the incredible opportunities and coincidences that make every day a gift. "

Get started by creating a piece of jewelry that fits your style, memories and personality with Trollbeads. Choose your bracelet or necklace and add your favorite beads and a lock. All pieces sold individually.