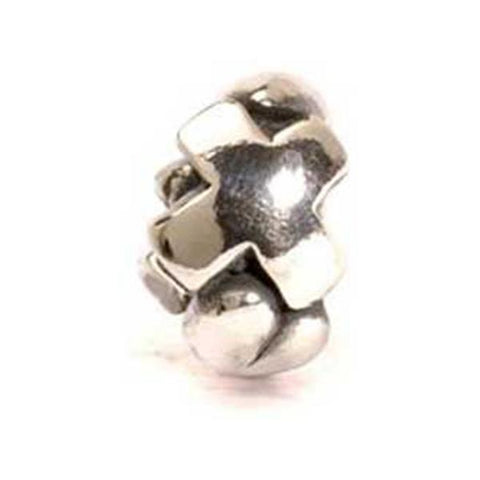 Letter Bead, X - Trollbeads Silver Bead
"It is only with the heart that one can see rightly, what is essential is invisible to the eye. " Antoine de Saint-Exupéry

Get started by creating a piece of jewelry that fits your style, memories and personality with Trollbeads. Choose your bracelet or necklace and add your favorite beads and a lock. All pieces sold individually.