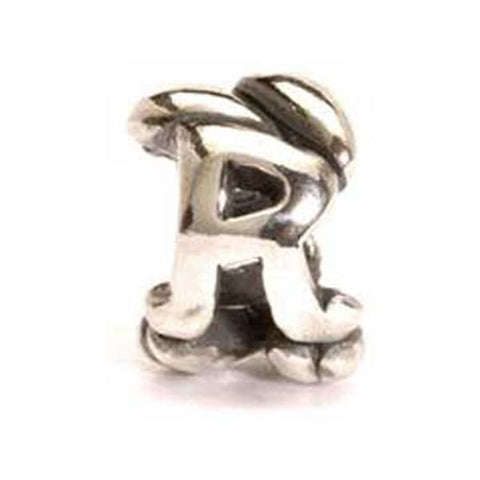 Letter Bead, R - Trollbeads Silver Bead
"ROMEO: With love's light wings did I o´er perch these walls; for stony limits cannot hold love out, and what love can do that dares love attempt; therefore thy kinsmen are no stop to me." Shakespeare

Get started by creating a piece of jewelry that fits your style, memories and personality with Trollbeads. Choose your bracelet or necklace and add your favorite beads and a lock. All pieces sold individually.