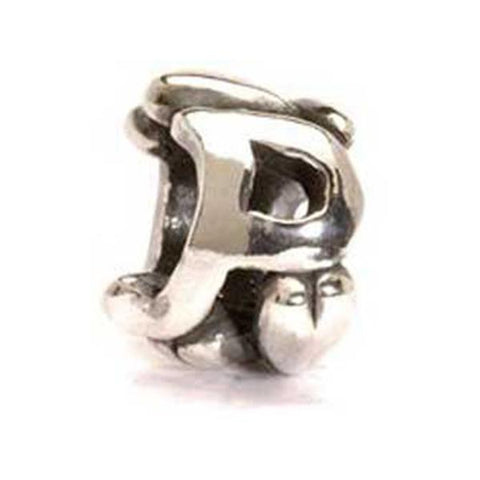 Letter Bead, P - Trollbeads Silver Bead
PETER is the German and English name for Petrus, that is the Latin form of the Greek Petros meaning "rock". The Apostel Peter whose original name was Simon, was given the name Peter by Jesus, because he would be the rock upon which the Christian church was built.

Get started by creating a piece of jewelry that fits your style, memories and personality with Trollbeads. Choose your bracelet or necklace and add your favorite beads and a lock. All pieces sold individually.