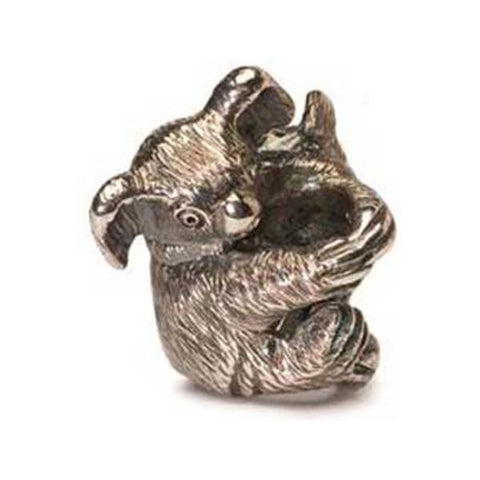 Koala - Trollbeads Silver Bead
The little fussy Koala Bear sits perfectly still up high in the tall Eucalyptus tree. Both baby and mother watch us with their big round eyes. So cute and charming and absolutely huggable.

Get started by creating a piece of jewelry that fits your style, memories and personality with Trollbeads. Choose your bracelet or necklace and add your favorite beads and a lock. All pieces sold individually.