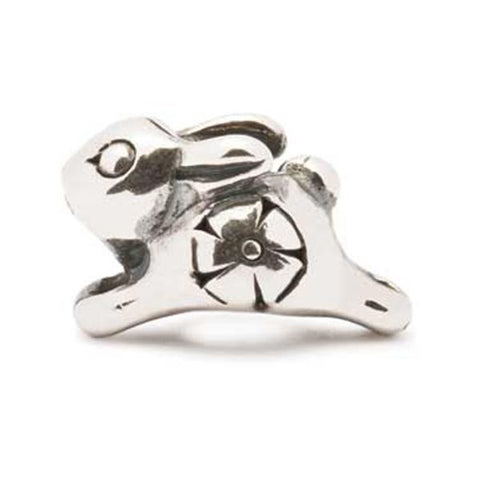 Jumping Rabbit Baby - Trollbeads Silver Bead
Hop hop hop ... The decorative rabbit baby with his long soft ears is playful and full speed ahead.

Get started by creating a piece of jewelry that fits your style, memories and personality with Trollbeads. Choose your bracelet or necklace and add your favorite beads and a lock. All pieces sold individually.