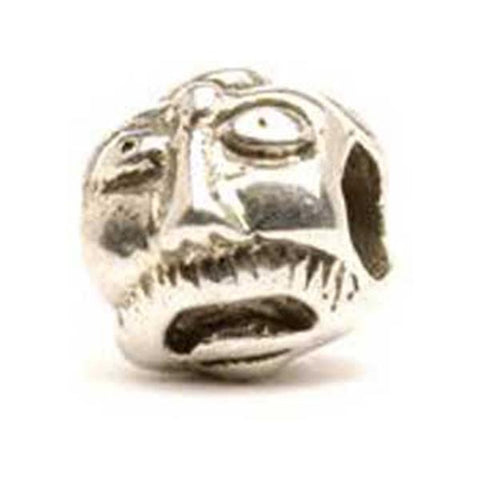 Faces - Trollbeads Silver Bead
This Trollbead shows six different faces as you turn the bead on its axis. Some happy, some sad - this bead was among the very first Trollbeads to be produced.

Get started by creating a piece of jewelry that fits your style, memories and personality with Trollbeads. Choose your bracelet or necklace and add your favorite beads and a lock. All pieces sold individually.