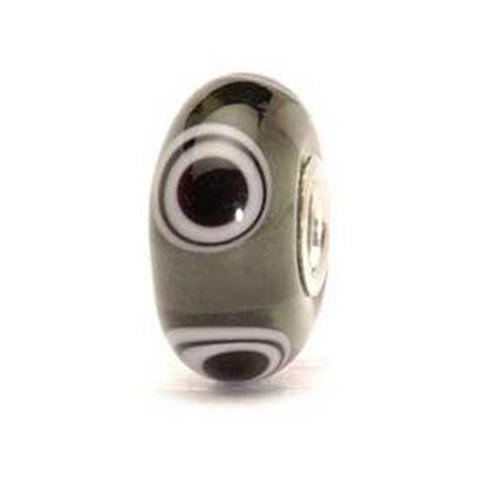 Eye - Trollbeads Glass Bead
The inspiration for this bead come from an old middle-Eastern tradition. Where an eye like this are believed to protect you against "evil eyes" and bring good luck to the owner.

Get started by creating a piece of jewelry that fits your style, memories and personality with Trollbeads. Choose your bracelet or necklace and add your favorite beads and a lock. All pieces sold individually.