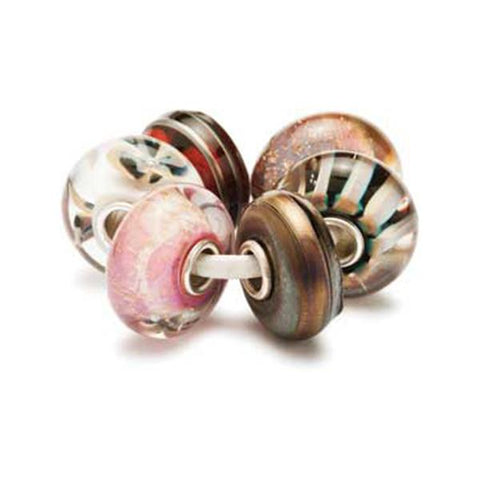 Desert Sun Kit - Trollbeads Glass Bead
The Desert Sun Kit is filled with rich colors that evoke the unique beauty of the desert from the crisp pink of sunrise to the darkest black of night.

Get started by creating a piece of jewelry that fits your style, memories and personality with Trollbeads. Choose your bracelet or necklace and add your favorite beads and a lock. All pieces sold individually.