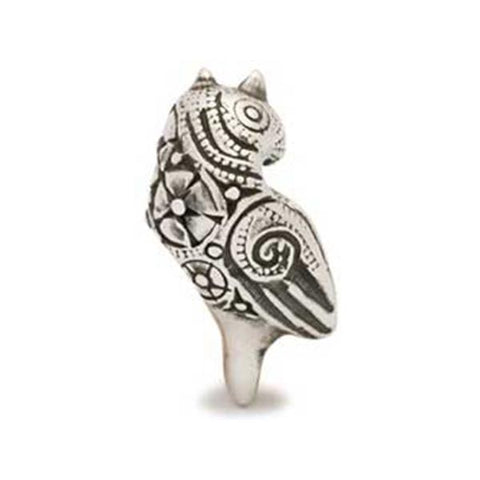 Decorative Bird - Trollbeads Silver Bead
Each bird's beak is an instrument of song. There is room for all tones in the world's choirs. This beautiful and decorative bird - you can almost hear it sing.

Get started by creating a piece of jewelry that fits your style, memories and personality with Trollbeads. Choose your bracelet or necklace and add your favorite beads and a lock. All pieces sold individually.