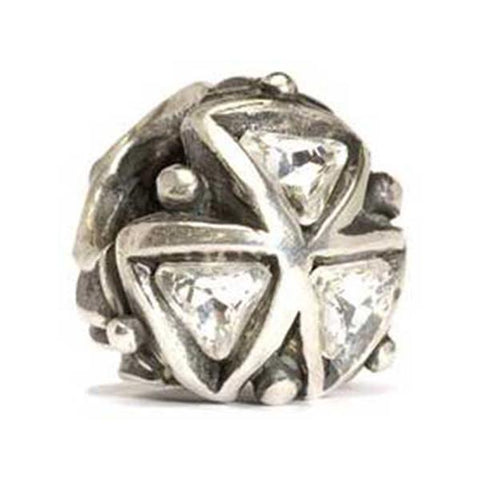 Crystal Triangles Fantasy - Trollbeads Pendant
This ring with its three holes is classical and elegant and has a touch of elf-magic about it. Strong and pure, yet soft in color.

Get started by creating a piece of jewelry that fits your style, memories and personality with Trollbeads. Choose your bracelet or necklace and add your favorite beads and a lock. All pieces sold individually.