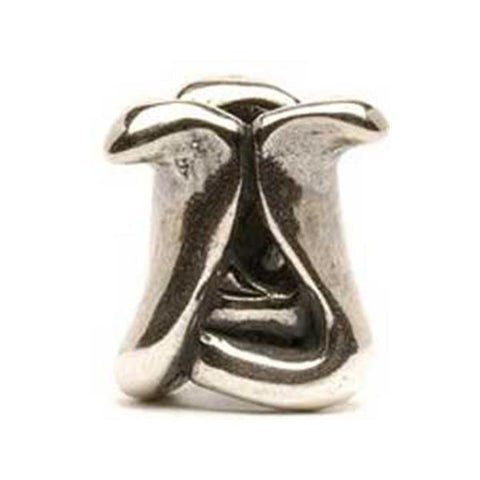 Cobra - Trollbeads Silver Bead
Three cobras rising in a protective stance, protecting you and your bracelet - just as they were believed to do in ancient Egypt, where they guarded the life of gods and would spew fire at anyone approaching without consent.

Get started by creating a piece of jewelry that fits your style, memories and personality with Trollbeads. Choose your bracelet or necklace and add your favorite beads and a lock. All pieces sold individually.