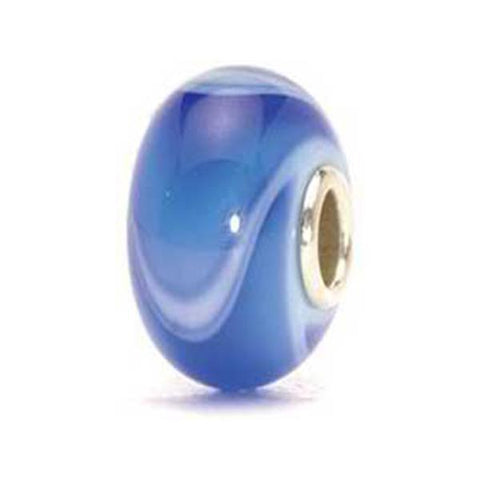 Blue Armadillo - Trollbeads Glass Bead
The armadillo is a charming but slightly clumsy nocturnal animal from the American continent, that rolls up into a ball, when it gets scared. Here in a blue form.

Get started by creating a piece of jewelry that fits your style, memories and personality with Trollbeads. Choose your bracelet or necklace and add your favorite beads and a lock. All pieces sold individually.