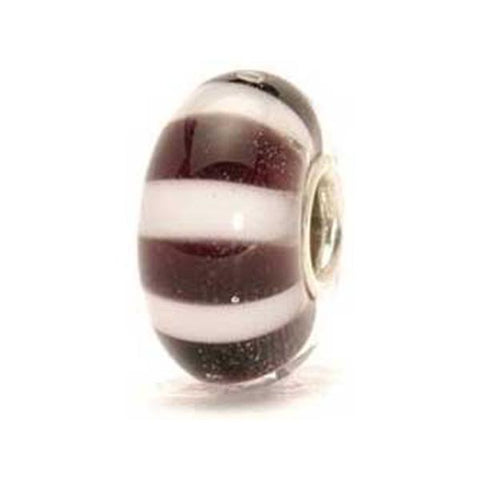 Black & White Stripes - Trollbeads Glass Bead
Black and white zebra-stripes. Wide and dramatic. Because they are so simple in their design, they go really well with other Trollbeads.

Get started by creating a piece of jewelry that fits your style, memories and personality with Trollbeads. Choose your bracelet or necklace and add your favorite beads and a lock. All pieces sold individually.