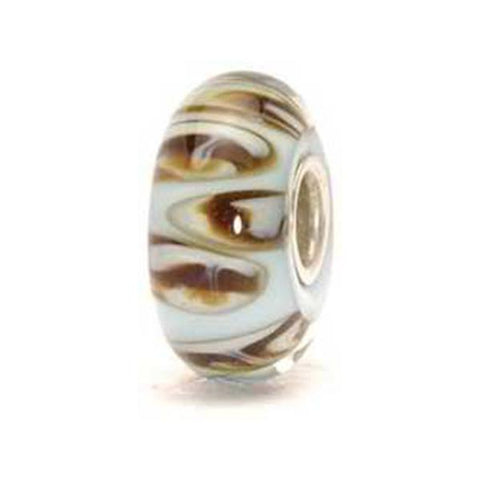 Aquarium Pastel - Trollbeads Glass Bead
This glass bead invites you to go exploring. Get your snorkel out and dive into the beautiful coral reef and discover its countless wonders.

Get started by creating a piece of jewelry that fits your style, memories and personality with Trollbeads. Choose your bracelet or necklace and add your favorite beads and a lock. All pieces sold individually.