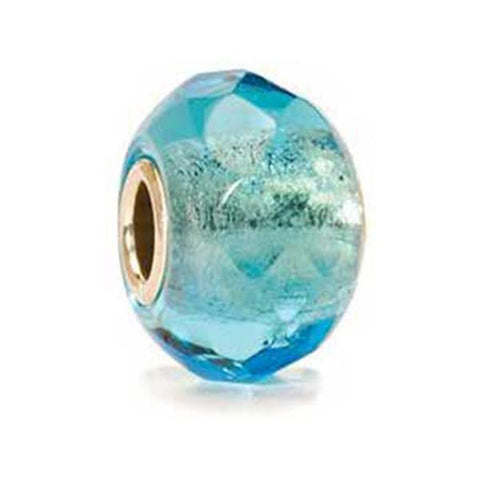 Light Turquoise Prism - Trollbeads Glass Bead
The way this bead is cut makes light dance both on the surface and within. The slightest movement reflect the light turquoise color.

Get started by creating a piece of jewelry that fits your style, memories and personality with Trollbeads. Choose your bracelet or necklace and add your favorite beads and a lock. All pieces sold individually.